Ellery Studio
Ellery Studio develops innov­ative strategies for organi­za­tions and commu­nities facing complex problems. Its team of designers, researchers, illus­trators, and planners use foresight, partic­i­patory workshops, story­telling, and infographics to create commu­nicative struc­tures that facil­itate decision-making.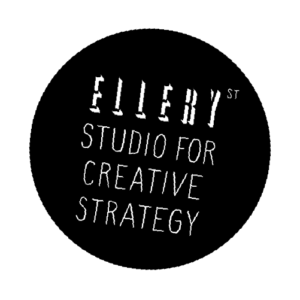 WindNODE
WindNODE promotes efficient integration of renewable energy gener­ation, electricity grids and energy users, based on digital inter­con­nection. WindNODE is the showcase in which the German capital region and North­eastern Germany present the techno­logical progress achieved through the energy transition to national and inter­na­tional audiences.
IKEM
IKEM repre­sents scien­tific expertise and conducts research on behalf of key actors of the German energy & mobility transition ("Energiewende"). As an independent institute associated to the University of Greif­swald and as a public charity, young researchers are encouraged to improve contributing research work on legal, economic and political frame­works.
Technische Universität
As one of the largest univer­sities for technology in Germany, TU Berlin prepares students to meet the challenges of a world increas­ingly charac­terized by technology and progress. They do so by promoting the diffusion of knowledge and facil­i­tating techno­logical progress through their core principles of excel­lence and quality.