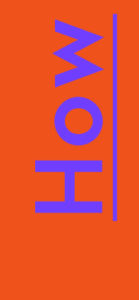 The first SPF was a two-week intensive starting in August 2018 where inter­na­tional illus­trators and researchers worked together to explore ecolog­i­cally-balanced futures through scenario-building and art making.The festival made use of informal presen­ta­tions to explore sustain­ability issues in a partic­i­patory and nonhier­ar­chical environment. Collab­o­rators in SPF18 produced a mural, infographics, and a pop-up instal­lation at TU Berlin. Impor­tantly, SPF created an environment for trans­dis­ci­plinary exchange and knowledge transfer.
Social challenges and new approaches for
sustainable futures
Dr. Edgar Göll, izt
A vision of a colourful synergy of technologies and methods in the future energy system
Ann-Morla Meyer, WindNODE
Biomimicry
Dr. Arndt Pechstein, Biomimicry Germany, phi360 Innovation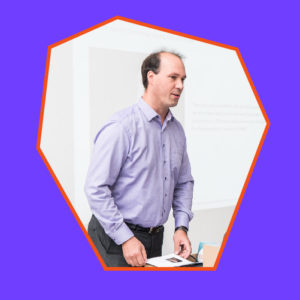 New narratives for the energy transition
Markus Graebig, WindNODE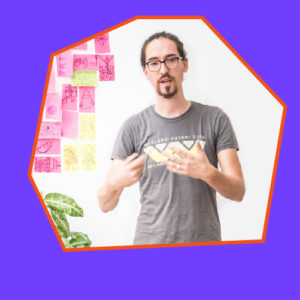 A plea for speculative thinking
Wenzel Mehnert, UdK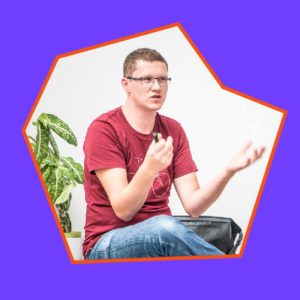 Digitalization Can Supercharge the Energy Transition
Fabian Reetz, Stiftung Neue Verant­wortung e.V.
Future Living
Bringing together many ideas and proto­types, SPF artists collab­o­ra­tively created "Solar Capsule", a colorful and playful living environment from the Solarpunk future. Visitors inhabited and inter­acted with the piece. The capsule's artefacts highlighted different ideas for carbon-neutral living environ­ments in an acces­sible and friendly way.
From Coal Dust to Comeback
After a two-week exami­nation of the topic of the energy transition the artists visualized their collective knowledge and resulting future ideas in a big mural in Ferropolis – the former strip mine Golpa-Nord. There the mural will be acces­sible to everyone and hopefully spark inter­esting conver­sa­tions.