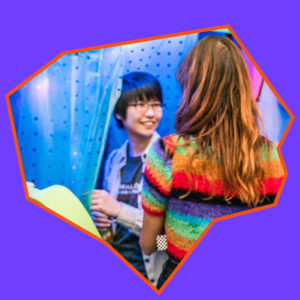 Solar Punk Festival
A platform for inter­dis­ci­plinary exchange and creation that brings together artists, scien­tists, and researchers during an intensive period of collab­o­ration.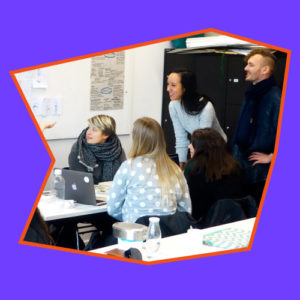 Academy
Workshops and classes that use hands-on creative processes to make proto­types and projects that explore the energy transition.
Research

&

Action
A living lab where science meets civil society. These public-oriented projects envision sustainable futures and offer a real-world testing ground for trans­for­mative ideas.
The energy transition is part of an enormous trans­for­mation process, demanding not only techno­logical and political change, but the active support of an entire society. We want to empower people to imagine their desirable futures. Using foresight method­ologies we encourage partic­i­pants to leave the possible and think in their own utopias. These shouldn't be restricted by feasi­bility or practi­cality. Fiction is therefore a necessary method to open spaces of possi­bility and to allow the questions of "What if?". In this way we encourage people to create excitement and to think the big.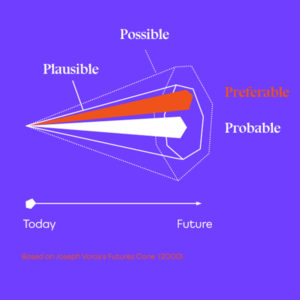 Connect cross-disciplinary stakeholders in creative processes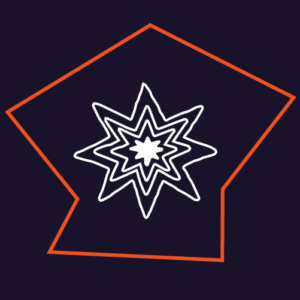 Spark conversations around potential worlds we want to live in
Create visual narratives to translate the visions to a wider audience
Use artifacts and prototypes to confront and spark discussion
Encourage new visions and thought spaces
Create excitement for the energy transition